WOMEN CORPORATE DIRECTORS PROGRAM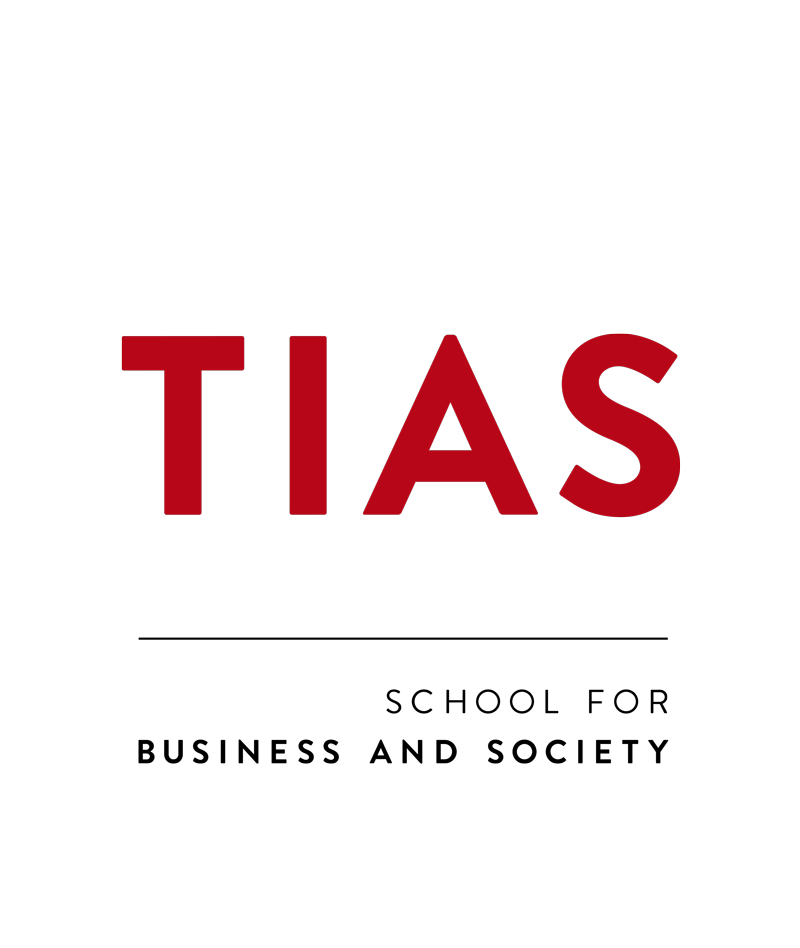 Gender Quotas for Top Positions
Should the Netherlands have gender quotas for top positions? Over the years this topic has been hotly debated, both in the public and the private sector. Those supporting a gender quota and those against it both agree that diversity among the people in top positions is essential to balanced decision-making. They disagree, however, as to what extent gender quotas serve that purpose or whether they are nothing more than a 'cosmetic' goal in itself. The Dutch House of Representatives has now approved a gender quota for the supervisory boards of listed companies, which should lead to boards consisting of at least 30% female directors in the future.
Female Top Managers
Together with the international organization Women Corporate Directors (WCD), TIAS has developed an inspiring study program for female professionals. The goal of the Women Corporate Directors Program is to encourage and support the next generation of ambitious female top business managers in taking their next step towards becoming a board member.
About Women Corporate Directors (WCD)
WCD is an international organization consisting of women in leadership positions in businesses worldwide. With over 3,500 members who serve on more than 6,500 boards, WCD is a major catalyst for visionary debate and networking. A key source of expertise, WCD has become indispensable as an organization for female directors.
Why Choose TIAS School for Business and Society?
#1 Business School in Executive Education in the Netherlands for 2020 according to the Financial Times

All our lecturers are top academics and outstanding experts in their fields

Flexible learning options, tailored to your needs
InCompany Program for Organizations
TIAS School for Business and Society also provides InCompany training for a variety of organizations. TIAS will draw up a program of practical relevance that is fully in line with the organization's ambitions and development concerns, based on the latest scientific insights. For more information about our InCompany options, please contact our Program Adviser.
Next Level: Gain the knowledge you need to follow your ambitions and take the next step in your career
Expertise: Learn all about the management dilemmas you will face in key director positions
Flexibility: The 5-day Women Corporate Directors Program is fully based on interactive and flexible learning
Interaction with a Diverse Group of Participants: Learn from each other through the interaction with the group
Practice-based: You will use the cases of other participants to reflect on your own situation and that of your company, which will help increase your confidence and effectiveness
Take Your Career to the Next Level With the WCD Program
There is a lot of female talent in the Netherlands. This is not reflected in the number of women in top positions, however, despite the active participation of women that started in the 1980s. The Women Corporate Directors Program has been developed by and for ambitious and talented women with leadership potential. The program focuses on the management dilemmas you will face in key director positions.
Key Position
In this program you will gain new insights and perspectives by looking at management dilemmas from different angles. The program is based on interaction as well as reflection. You will learn from and with top professors, experts and other female peers. During the program, you will use the cases of other participants to reflect on your own situation and that of your company. As your confidence increases, you will grow into your role in a key position.
What Does the Women Corporate Directors Program Offer You:
Gain a new perspective by examining management dilemmas from different angles

Experience personal and professional growth as you are inspired by leading female business managers and directors

Improve your ability to deal with business challenges in today's complex environment

Gain the confidence you need to take the next step in your management career

Grow into your role as a responsible leader
Put Your Knowledge to Use Immediately
The TIAS 5-day WCD Program will provide you with inspiration, knowledge, and ideas you can put to use immediately. This will help you make balanced and tactical decisions, as expected from someone in your key position.
CONTENT
For and By Women in Top Positions
The program consists of 5 modules (doors open at 3pm, program runs from 3.30pm to 7.30pm), composed by a Professor, a leading female business leader and the group of participants. Changes in program and guest speakers are with reservation.
1. Leadership Dilemmas
- Oscar David
- Tanja Nagel, External Director at EY Nederland and PNO Participaties BV
- Pamela Boumeester, External Director at Heijmans, Ordina, Vebego (among others)
2. Finance & Risk Dilemmas
- Prof. Arco van de Ven, Professor of Administrative Information
- Petra Groenland, Partner at KPMG US Accounting & Reporting Group
3. Strategic Dilemmas & Digital Transformation:
- Annet Aris, Professor at INSEAD and External Director at ASML and Rabobank Group (among others)
- Charlotte Insinger, External Director at Eneco, VastNed Retail, Delta (among others)
4. Remuneration and Selection Dilemmas
- Camiel Selker, Founding Partner of Focus Orange
- Karin Dorrepaal, External Director at Kerry Group and Paion AG (among others)
- Corinne Vigreux, Co-founder and Managing Director at TomTom
5. Governance Dilemmas:
- Prof. Mijntje Lückerath, Professor of Corporate Governance
- Alexandra Schaapveld, Non-Executive Director at Société Général SA
Inspiration and Insight Sessions
Each module focuses on a key management area and consists of both Inspiration and Insight Sessions. Inspiration Sessions focus on relevant conceptual/scientific and practical knowledge and insights. During Insight Sessions, let yourself be inspired by female business leaders who share their perspectives, decision-making, examples and insights at the highest organizational level.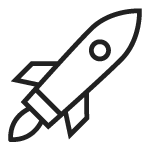 Investment
The investment for the 5-day Women Corporate Directors Program is €2,750, including study materials and catering. The program is exempt from VAT.
Members of WCD and alumni of TIAS School for Business and Society, Tilburg University, and Eindhoven University of Technology receive a discount of 10% on the program.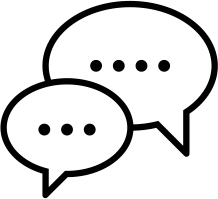 Top Female Talent
We have a strict admission process in place, based on professional performance and organizational responsibility. A diverse mix of participants is key to the program's success. That is why, in order to offer a rich learning experience, we look for candidates from a wide range of sectors, positions and backgrounds. To safeguard the quality of the program and promote productive interaction, the number of participants is limited to 25. For more information about the participants and our entry requirements, please contact our Program Adviser.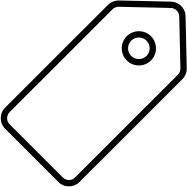 Tax Deduction for Study Costs
You can use your personal deduction or the tax deduction for study costs to help finance this program. That way, the tax authorities will pay for part of your education. You can find more information and some practical examples of financing options in our publication.
For personal advice, please contact our Program Adviser.
PROF. DR. MIJNTJE LÜCKERATH, ACADEMIC DIRECTOR
"Role models are very important for female professionals on their way to the business top. They often choose female leaders as a symbol of opportunity and inspiration, someone that can further increase their confidence. This program is created to serve this purpose."
SIGN UP
Are you enthusiastic about this program?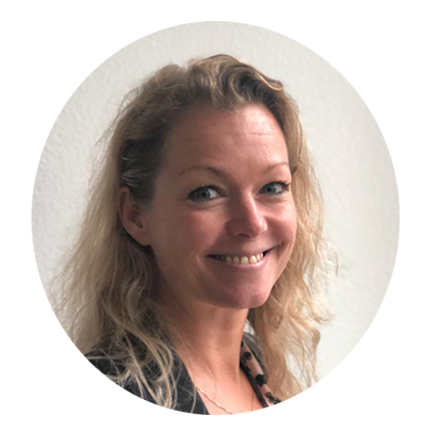 Do you want more information? Please contact me for all your questions about the Woman Corporate Directors Program.
Annemiek Slofstra
Program Adviser
TILBURG UNIVERSITY
EINDHOVEN UNIVERSITY
OF TECHNOLOGY