Shape your leadership with the Personal Leadership module
This six-day Personal Leadership module will teach you how to lead people by establishing a connection. You will learn how to identify the underlying motives of others and how to use this knowledge to shape your leadership. At the same time, you will gain insight into your own motives, leadership styles, strengths and weaknesses. Once you have completed this module, you will know how to use trust, connection, and power in a responsible way to improve the performance of your organization.
The Personal Leadership module is developed for senior managers who want to take the next step to get organizations moving and who are interested in fulfilling a variety of management roles. The participants include: • C-Suite • Senior executives in the second or third echelon of large organizations • Managing directors or MT members of medium-sized organizations • Regional directors and country managers • Senior project managers • Business Unit directors
Do you want to create more impact on your organization and on society?
With the flexible approach of TIAS, you create impact:
Tailor your education and learning path to your learning needs

Learn a lot in a short time through frequent interaction

Individual attention is at the heart of the TIAS approach

Learn at your own pace, both online and on-site

Start whenever you want
Would you like more information about our innovative program design?
Improve your leadership skills This Personal Leadership module will provide you with leadership skills that contribute to your success as a manager. You will get a better understanding of yourself and your interaction with others. This will help you adapt your leadership style to your employees, colleagues, and third parties. The Personal Leadership module is interaction-based and can be adapted to suit your learning needs.
Leadership Development The end of the module marks the new starting point of your leadership development. You will develop a roadmap of your own. This will help you put the knowledge and experience you gained to practical use in further developing your leadership skills once you have finished the module.
Your return on education
You have grown into an inspiring and innovative leader who knows how to create committed and responsible policies in your organization

You can look below the surface, in yourself and others, and find out how you can further shape and direct your leadership

You know how to use trust, connection, and power in a responsible way to improve your organization's performance

You know how to stay authentic, even if that is not always easy

You have developed a roadmap to help you continue your leadership development in the future
Take your leadership skills To the next level In this program you will be working with various types of leadership, which will help you develop a holistic perspective on leadership. You will explore and analyze your own leadership style. Once you have completed the program, you will know exactly where your strengths and weaknesses lie. You will also learn how to connect people and to look beyond the first impressions of others, which will help you take your personal leadership skills to the next level. And finally, you will learn how to remain flexible and adapt your leadership to different situations and personalities, and to the challenges that the future brings.
The Personal Leadership module: theory and practice The Personal Leadership Module consists of two parts of three days each. The first part focuses on the most recent theories and approaches in the field of leadership, power and group dynamics. In the second part, we look at leadership in practice and help participants work on their development in their own specific situations.
Executive Leadership & Management Program (ELMP)
The Personal Leadership module can also be taken as part (core module) of the Executive Leadership & Management Program. Click the link for more information about ELMP.
Faculty
Prof. dr. Jan de Vuijst
Board advisor, certified executive coach and Professor of Information Science at Tilburg University.
Prof. Dr. De Vuijst graduated with honor and obtained his PhD at the University of Groningen. At the University of Edinburgh, he specialized in artificial intelligence, psychology and knowledge systems. He advises managers in a wide range of organizations, from small family businesses to multinationals. As a professor, he teaches in various TIAS business school programs and in leadership development programs for companies and government institutions.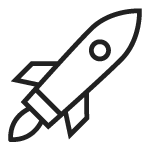 The fee for the Personal Leadership module is €7,000 (tax deductible). This fee includes the opening dinner, literature, lunches, coffee, tea, and soft drinks. Study costs are tax deductible and our program fees are exempt from VAT.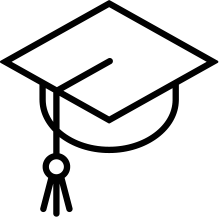 The level of this module is closely linked to the level of the participants. That is why we apply the following admission requirements:
A Bachelor's or Master's degree

Strategic responsibility in a senior position

A minimum of 15 years' work experience, of which 8 years at management level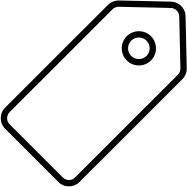 You can use your personal deduction or the tax deduction for study costs to help finance this program. That way, the tax authorities will pay for part of your education.
Are you enthusiastic about this module?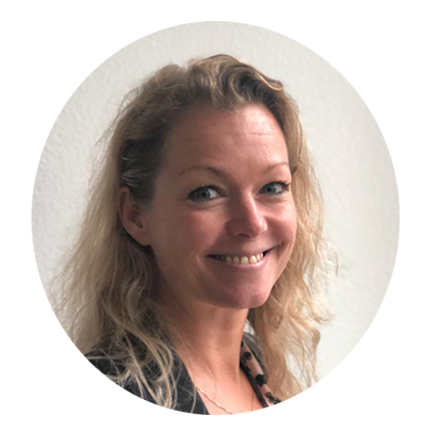 Do you want more information? Please contact me for all your questions about this module.
Annemiek Slofstra
Program Adviser
+31 13 466 86 35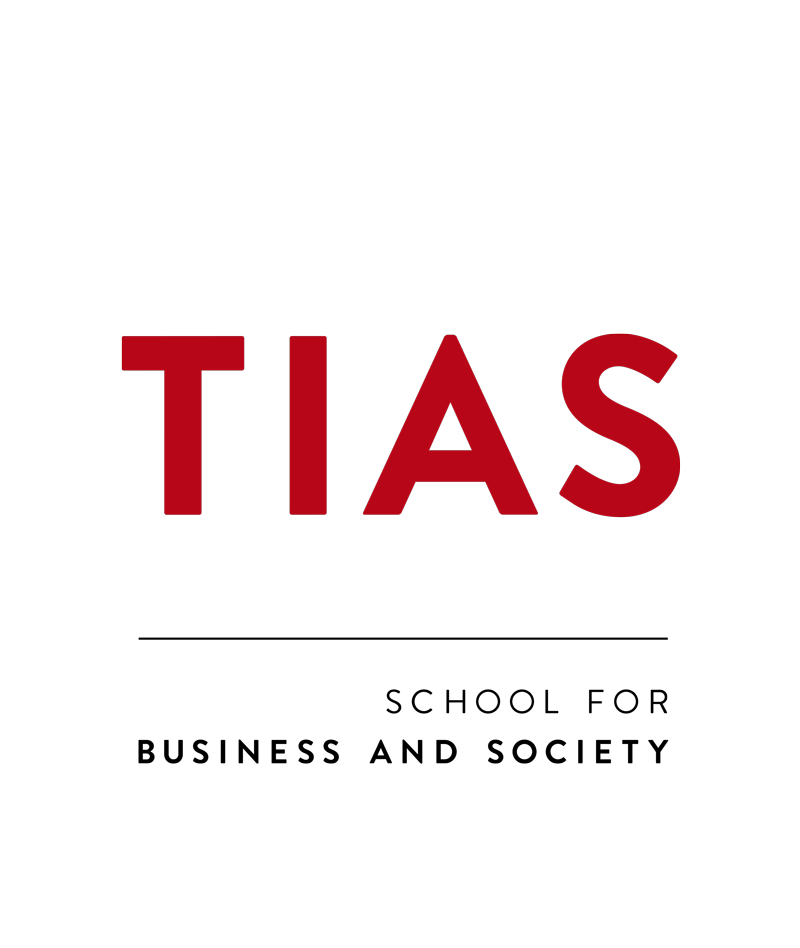 Our vision We believe business exists to serve society
Our purpose
We develop leaders who serve society by transforming business
Our ambition
We are the go-to-school for business transformation that serves society. An international hub for life long development for leaders who want to have an impact on society through business, now and in the future.
TIAS #Neverstopasking At TIAS, we encourage people to Never Stop Asking. To be critical and inquisitive. And at the same time creative and focussed on collaboration.
TILBURG UNIVERSITY
EINDHOVEN UNIVERSITY
OF TECHNOLOGY