Lead your organization to the next level
Nowadays, as a leader, you have access to a wide range of tools to control your organization. To help you avoid using the wrong tools, this six-day Organizational Leadership module provides the latest scientific knowledge and insights on a wide range of organizational issues. These include innovations, operational processes, diversity, networks, people and sustainability. Working with realistic case studies, you will learn how to handle your organization's complexity and diversity. This will help you ensure the excellent performance of your organization.
This module is developed for executive managers who want to take the next step to get organizations moving. The participants include: • C-Suite • Senior executives in the second or third echelon of large organizations • General Directors or MT members of medium-sized organizations • Regional directors and country managers • Senior project managers • Business Unit directors
Do you want to create more impact on your organization and on society?
With the flexible approach of TIAS, you create impact:
Tailor your education and learning path to your learning needs

Learn a lot in a short time through frequent interaction

Individual attention is at the heart of the TIAS approach

Learn at your own pace, both online and on-site

Start whenever you want
Would you like more information about our innovative program design?
Realize effective growth for your organization During the Organizational Leadership module, you will work on solutions for a challenge of your own definition, such as transforming with your organization and getting employees moving. You will also reflect on the performance of your Management Team and your organization. This will help you realize effective growth for your organization.
Take the ext step with the Organizational Leadership module Together with a group of peers, you will gain new insights and solutions for the strategic challenges you encounter in your work. At the end of the Organizational Leadership module, you will have taken a first step towards solving your strategic dilemma.
Your return on education
You understand the complexity of strategic goals within the organization and are able to manage them effectively

You know how to get people to work together across units

You know which competencies and interventions you, as a leader, need to move your organization towards a high-performance organization

You know which design principles form the basis for agile organizations and are able to apply them to your own organization

You are building a network of like-minded people in senior management
Inspiring parts of the module
The Organizational Leadership module consists of two inspiring parts of three days each. During these six (?) days, you will work on real-life case studies to learn how to deal with complexity and diversity within the organization. You will discover how to effectively use performance indicators and risk management. In the module, we focus on two crucial roles of the organizational leader:
Organizational Architect The first part will cover what you need to create a high-performance organization. You will not only learn about design matters, but also explore ways to build bridges between departments as an organizational architect. You will also learn how to make decisions that are supported within the organization. The Organizational Leadership module also covers how to motivate people to be proactive and improve their self-management.
Change Agent Besides constantly developing and optimizing your organization, you will also have to drive change. You will have to get people out of their comfort zone and, at times, support them through major transformations. In this second part of the Organizational Leadership module, we look at how you, as a change agent, can get—and keep—people moving. You will learn how to permanently increase the change capacity and agility of your organization.
Executive Leadership & Management Program (ELMP)
The Organizational Leadership module can also be taken as part (core module) of the Executive Leadership & Management Program. Click the link for more information.
Faculty
PROF. DR. TONI SFIRTSIS
Toni is an expert in the field of Strategic Innovation & Future Leadership (Value Innovation, Business Innovation & Management Innovation). Over the past 20 years, he has mainly worked as an Executive Consultant for various organizations (trade, industry, financial and professional services) and taken on challenges in the field of strategy development and implementation. Toni is a renowned speaker at international forums and an experienced executive lecturer who is currently involved with TIAS School for Business and Society.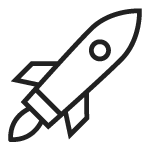 The fee for the Organizational Leadership module is €7,000. This fee includes the opening dinner, literature, lunches, coffee, tea, and soft drinks. Study costs are tax deductible and our program fees are exempt from VAT.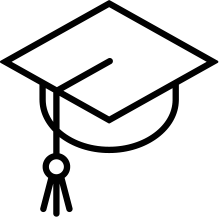 The level of this module is closely linked to the level of the participants. That is why we apply the following admission requirements:
A Bachelor's or Master's degree

Strategic responsibility in a senior position

A minimum of 15 years' work experience, of which 8 years at management level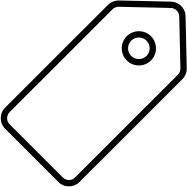 You can use your personal deduction or the tax deduction for study costs to help finance this program. That way, the tax authorities will pay for part of your education.
Are you enthusiastic about this module?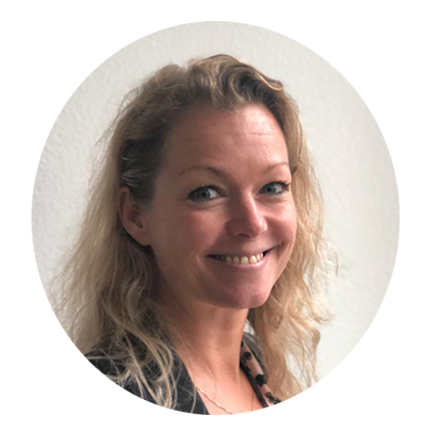 Do you want more information? Please contact me for all your questions about this module.
Annemiek Slofstra
Program Adviser
+31 13 466 86 35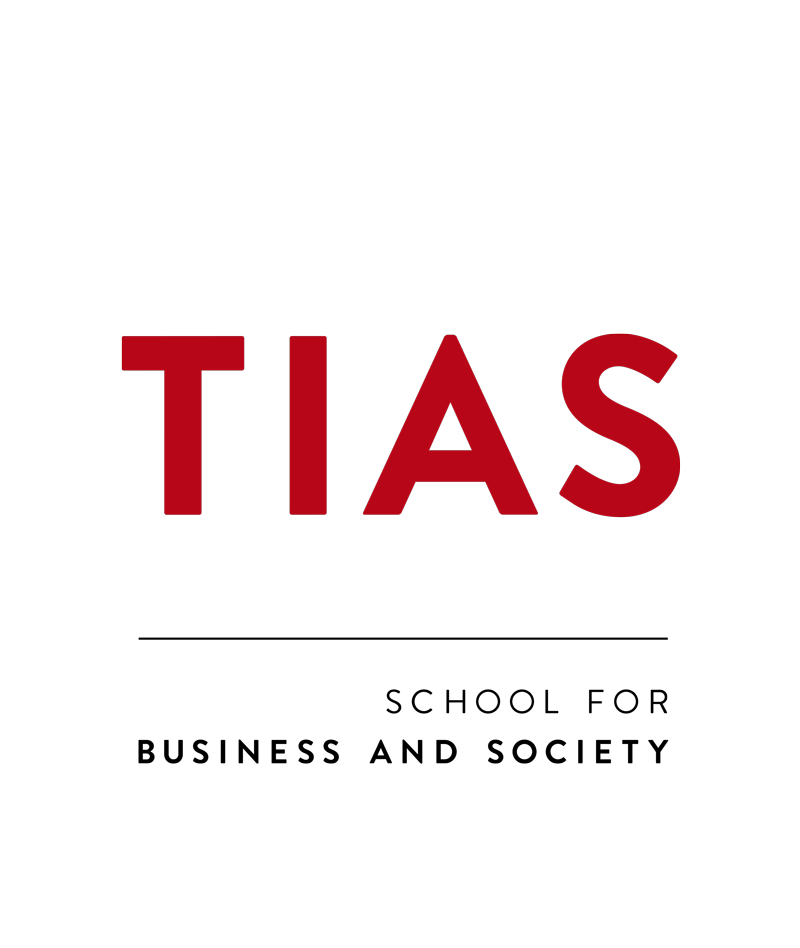 Our vision We believe business exists to serve society
Our purpose
We develop leaders who serve society by transforming business
Our ambition
We are the go-to-school for business transformation that serves society. An international hub for life long development for leaders who want to have an impact on society through business, now and in the future.
TIAS #Neverstopasking At TIAS, we encourage people to Never Stop Asking. To be critical and inquisitive. And at the same time creative and focussed on collaboration.
TILBURG UNIVERSITY
EINDHOVEN UNIVERSITY
OF TECHNOLOGY