Improve your impact with the Management Teams & Leadership module
TIAS School for Business and Society has developed a unique three-day program that addresses the key challenges and opportunities in implementing business transformation. This is done by providing critical insights on how your leadership impacts your organization. We use our combined experience and lessons learned from both the military and business environment.
The Management Teams & Leadership module is designed for senior managers who want to take the next step to get organizations moving and who are interested in fulfilling a variety of management roles. The participants include: • C-Suite • Senior executives in the second or third echelon of large organizations • Managing directors or MT members of medium-sized organizations • Regional directors and country managers • Senior project managers • Business Unit directors
Do you want to create more impact on your organization and on society?
With the flexible approach of TIAS, you create impact:
Tailor your education and learning path to your learning needs

Learn a lot in a short time through frequent interaction

Individual attention is at the heart of the TIAS approach

Learn at your own pace, both online and on-site

Start whenever you want
Would you like more information about our innovative program design?
Challenges This three-day course is facilitated by top faculty, leading experts and a seasoned executive coach. Together, we address the challenges between the new operating environment, the existing internal models and the arising opportunities. The linking pin is leadership. You will learn how to become a more trusted leader in the eyes of all your stakeholders.
Results Upon completion of this program, you:
have a deeper understanding of how your leadership impacts your organization

know the guiding principles of military leadership

understand the impact of trust and how to become a more trusted leader

are able to integrate a purpose-led strategy into your organization in a comprehensive way

know how to effectively involve relevant stakeholders in a dynamic business environment

have acquired an assessment tool to map out your current and future organizational risks
The Management Teams & Leadership module is built along the guiding principles of military leadership to operate in a dynamic environment:
TRUST: Trust as an overarching foundation

CONNECT: Continuous Personal Development of Leaders

DIRECT: Purpose-Led Leadership; Everything revolves around the team

ENABLE: Ability to lead in a Comprehensive Way
Military Leadership Often the armed forces are still seen as a strict chain of command organization and obviously under crisis circumstances this can be the case. However, it takes excellent servant leadership skills and a true sense of purpose to operate in a military environment, often a VUCA (Volatility, uncertainty, complexity and ambiguity) one, and create the level of trust that people want to follow their leader. In many aspects the collapse of the Soviet Union in the early 1990's had the same impact on the military as the financial crisis of 2008 had on the business world. A radically changing operating environment requires a true transformation of leaders and their organization and that is exactly what the military did. We invite you to learn from more than 29 years of hard lessons learned!
Executive Leadership & Management Program (ELMP)
The Management Teams & Leadership module can also be selected as part (elective module) of the Executive Leadership & Management Program. Click the link for more information about the program.
Faculty
TOM MIDDENDORP
Tom was the Netherlands' Chief of Defense for more than 5 years and spent 38 years serving his country. He commanded soldiers on all levels, led a large multinational taskforce in the south of Afghanistan and was involved in over twenty different military missions as the Director of Operations. Tom has extensive operational and strategic experience of building unity of effort with different nations, governments, companies and many other stakeholders in order to deal with a wide range of security risks. He knows what it is to be 'lonely at the top' while restructuring your organization and continuously adapting it to a dynamic and complex security environment.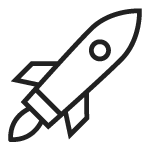 The fee for the Management Teams & Leadership module is €3,500. This fee includes the opening dinner, literature, lunches, coffee, tea, and soft drinks. Study costs are tax deductible and our program fees are exempt from VAT.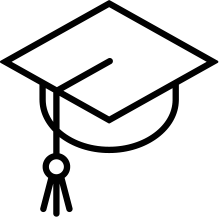 The level of this module is closely linked to the level of the participants. That is why we apply the following admission requirements:
A Bachelor's or Master's degree

Strategic responsibility in a senior position

A minimum of 15 years' work experience, of which 8 years at management level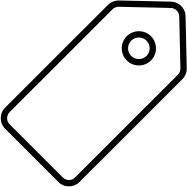 You can use your personal deduction or the tax deduction for study costs to help finance this program. That way, the tax authorities will pay for part of your education.
Are you enthusiastic about this module?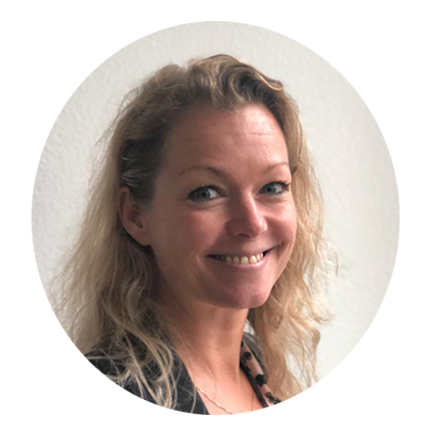 Do you want more information? Please contact me for all your questions about this module.
Annemiek Slofstra
Program Adviser
+31 13 466 86 35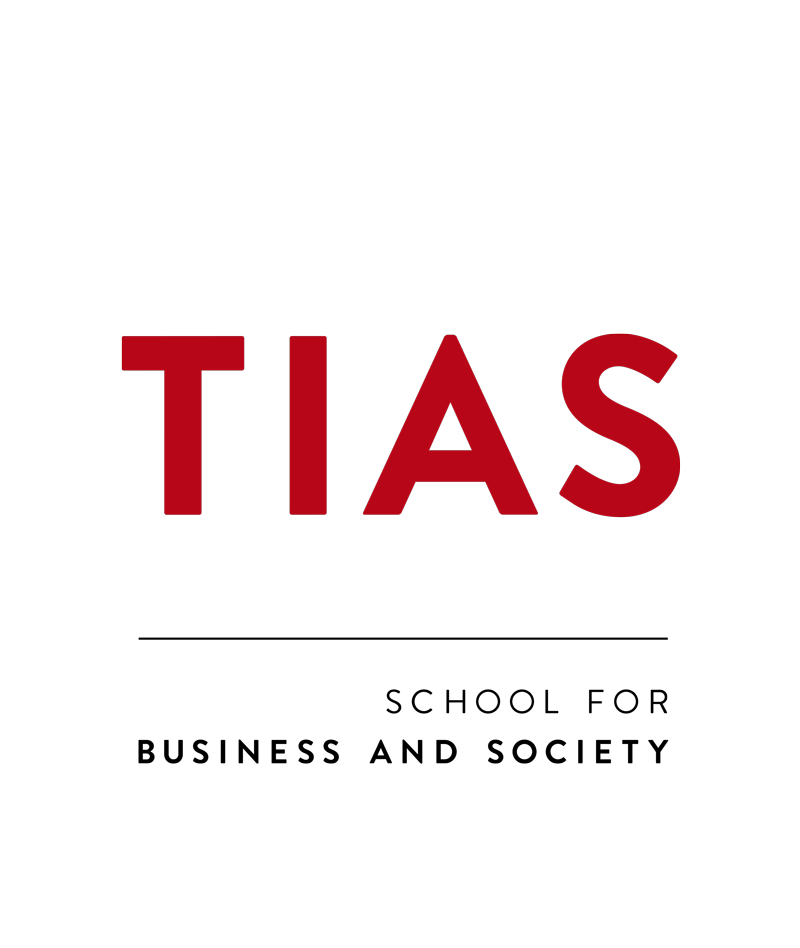 Our vision We believe business exists to serve society
Our purpose
We develop leaders who serve society by transforming business
Our ambition
We are the go-to-school for business transformation that serves society. An international hub for life long development for leaders who want to have an impact on society through business, now and in the future.
TIAS #Neverstopasking At TIAS, we encourage people to Never Stop Asking. To be critical and inquisitive. And at the same time creative and focussed on collaboration.
TILBURG UNIVERSITY
EINDHOVEN UNIVERSITY
OF TECHNOLOGY