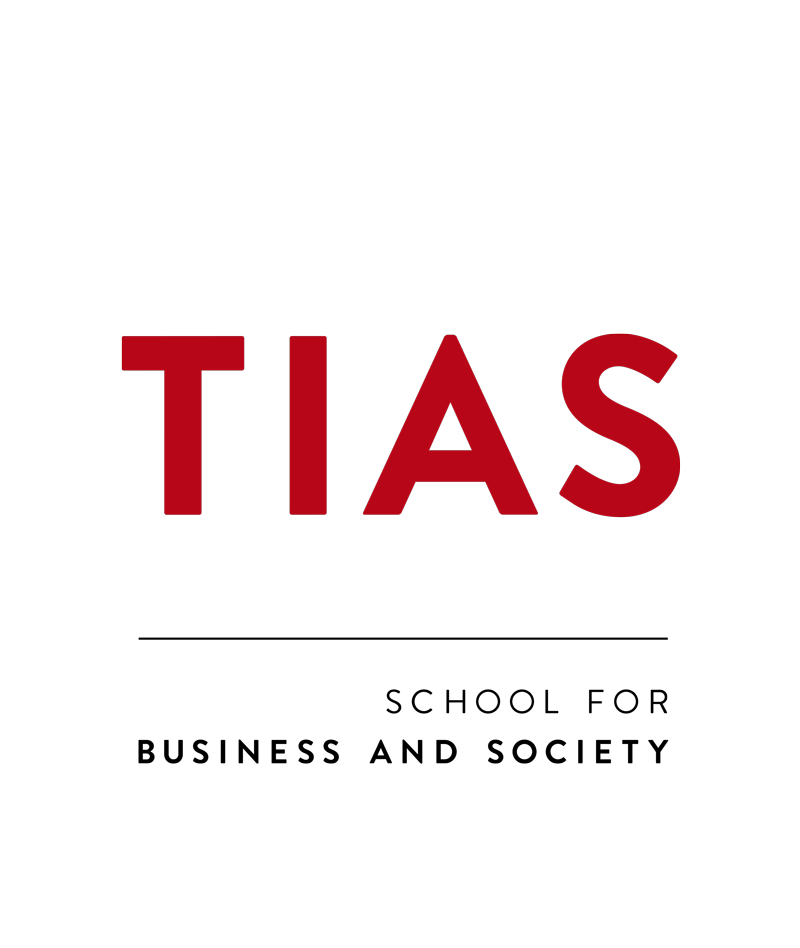 MASTERCLASS
IN INNOVATION
Stay Ahead of the Competition With a Unique Innovation Strategy
In today's market, organizations are constantly being challenged to change—by their environment, their competitors and their customers. Market borders are blurring and interactions are becoming ever more transparent and erratic. Organizations can no longer solely rely on the unique brand they built; in this dynamic market, they need to be able to constantly adapt to change. Innovation is not a project, but a competence, and must be embedded in the organization as such.
Masterclass in Innovation
The Masterclass in Innovation has been specifically developed for managers, professionals and change experts who want to improve their organization's innovative capacity. In three days, you will break through the barriers that stand in the way of successful innovation in your organization. You will learn to use practical tools and gain the latest academic insights in the field of innovation. You will also learn to recognize, influence and manage key aspects such as strategy, leadership, structure, and culture. Besides interactive lectures and discussions, the Masterclass offers team assignments and case studies from renowned institutions, including Harvard Business School.
Participant Profile
Masterclass in Innovation participants are proactive and committed managers, professionals, and change experts. They are looking for a fast way in order to gain the latest scientific knowledge of innovation, knowledge they can immediately apply in their organizations. Our Masterclass consists of interactive lectures, workshops and assignments, as well as—a key element—reflection on your daily practice. This combination offers a fast and intensive way of updating your innovation expertise.
For people working in healthcare, education or government, we have developed a special Masterclass in Innovation & Transformation.
Reasons to Choose TIAS
#1 Business School in Executive Education in the Netherlands for 2020 according to the Financial Times

All our lecturers are top academics and outstanding experts in their fields

Rated 8.4/10 by our participants

Flexible learning options, tailored to your needs

Knowledge you can put to use within your organization immediately
InCompany Program for Organizations
TIAS School for Business and Society also provides InCompany training for organizations. TIAS will draw up a program of practical relevance that is fully in line with the organization's ambitions and development concerns, based on the latest scientific insights. For more information about our InCompany options, please contact the Program Adviser.
WHY ATTEND THIS MASTERCLASS?
Expertise: Acquire the insights and skills you need to successfully innovate your organization
Future-proof: Gain the latest knowledge on innovation to stay ahead of the competition
Flexibility: Interactive and flexible learning
Practice-oriented: Put the knowledge you gained to use immediately
Interaction with a Diverse Group of Participants: Peer-to-peer learning through interactive work methods—compare your and your company's situation to other companies and cases
Use Innovation to Take Your Organization to the Next Level
The Masterclass in Innovation provides you with the latest scientific insights as well as useful tools to truly boost your organization's innovative capacity.
Innovation and an innovation strategy are essential to help organizations grow and improve their competitive capacity. The Masterclass in Innovation provides the knowledge and skills you need to make innovation a top priority in your company.
What Does the 3-Day Masterclass in Innovation Offer You?
You will gain new insights, ideas and practical tools to improve the innovative capacity of your organization

You will learn how to make sure your company stays ahead of changes in the market and stays competitive

You and your peers will learn and share knowledge in interactive lectures, workshops, practical assignments and real-life examples

You will know how to use your newly gained knowledge and skills to achieve strategic goals and create value for the organization

You will be able to put your new insights and ideas to use immediately, giving this Masterclass a high ROI—for yourself and your organization
Knowledge You Can Put to Use Immediately
The TIAS 3-day Masterclass in Innovation will provide you with insights and knowledge you can apply immediately. By handling innovation as a process instead of a project, you will put your organization ahead of the pack in a dynamic market.
Alumna Ursula Buiteman
Business Developer Hospitality, Welkom!
"I took the Masterclass in Innovation to understand what helps companies stay ahead of the changes in the commercial market. The lectures are taught by professors who apply the theory they teach, making this a hands-on, goal-oriented, educational and challenging Masterclass. Participants are taken out of their comfort zone. There are discussions to which the lecturers provide further background, after which they make sure that the participants have mastered what they learned. A wonderful addition is the game, which gives you insight into your own ideas. Then there are the discussions with the other participants, another highly valuable aspect."
CONTENT
Masterclass in Innovation – Program
During the Masterclass in Innovation we will explore issues relating to organization, culture, new business models, allocation of people and resources, and trade-offs regarding investments and governance. We provide the theories, thought frameworks and tools to tackle these complex issues. The lectures focus on acquiring a set of strong analytical tools that will help you analyze difficult innovation issues and find solutions, regardless of the context.
Dates and Times
Curious about the exact dates and times of this Masterclass? Check the website!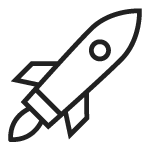 Investment
Investment for the Masterclass in Innovation
The investment for the 3-day Masterclass in Innovation is €3,150 (tax deductible), including literature, coffee/tea/soft drinks, lunch and refreshments during study days.
Multiple Masterclasses Discount
We offer an attractive discount if you book multiple masterclasses at the same time:
2 Masterclasses: 5% discount

3 Masterclasses: 7.5% discount4 or more

Masterclasses: 10% discount
Complete 4 other master classes and receive the Leadership & Management diploma from TIAS.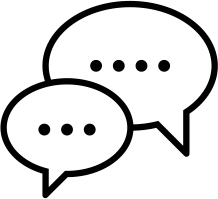 Benefits For Your Organization
An immediate Return On Investment, as you will be able to put the knowledge you acquired to use from day one
Thanks to the lectures of our outstanding lecturers—all active publishing researchers—you will be up to date on the latest scientific insights and knowledge
You will be able to actively contribute to your organization's strategic goals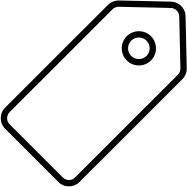 Tax Deduction for Study Costs
Did you know that—whether you are self-employed or work for a company—you can use your personal deduction or the tax deduction for study costs to help finance this program? This means that the costs of education are tax-deductible, subject to an income threshold. That way, the tax authorities will pay for part of your education.
You can find some practical examples of financing options in our publication.
SIGN UP
Make the difference within your organization!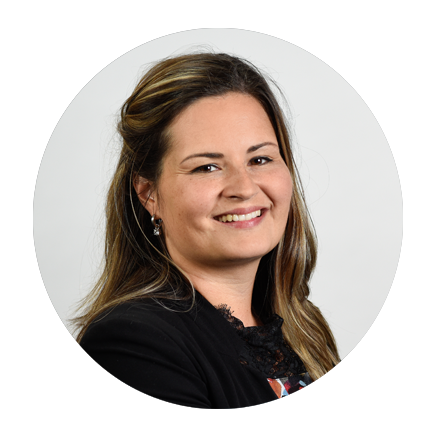 Do you want more information? Contact me for all your questions about this Masterclass.
Nathalie Pabbruwe
Program Adviser
TILBURG UNIVERSITY
EINDHOVEN UNIVERSITY
OF TECHNOLOGY