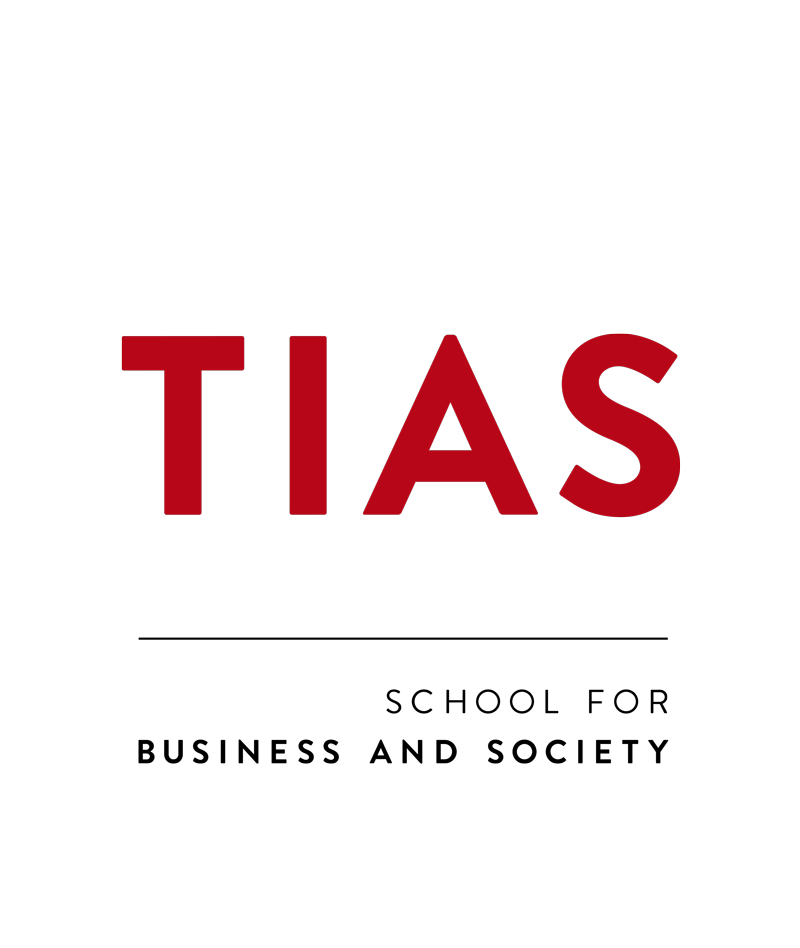 MASTERCLASS
STRATEGIC HRM
& TALENTMANAGEMENT
Recognize, Develop and Utilize the Talents of your Employees
Employees are any organization's greatest assets. However, managing people is not easy. As a manager, you are daily coaching and managing your employees. How much control is effective? Do you focus on behavior or results? How do you ensure the further development of talented employees? These are all questions you may face as a manager.
Masterclass in Strategic HRM & Talent Management for Managers
The Masterclass in Strategic HRM & Talent Management will help you gain a deeper understanding of human resources management and learn to recognize and use talent. This Masterclass is specifically intended for managers, and line managers in particular. In three days, we will examine HR activities from a management perspective and offer insights that will help you fully realize your employees' potential.
Participant Profile
Participants in the Masterclass in Strategic HRM & Talent Management are proactive and experienced managers/line managers. They realize that the ability to strategically use talent management is a key factor in the long-term success of organizations. Participants are looking for a fast way of gaining up-to-date scientific knowledge on how to get the most out of their department and how to support the development of their employees.
Reasons to Choose TIAS
#1 Business School in Executive Education in the Netherlands for 2020 according to the Financial Times

All our lecturers are top academics and outstanding experts in their fields

Rated 8.4/10 by our own participants

Flexible learning options, tailored to your needs

Knowledge you can put to use within your organization immediately
InCompany Program for Organizations
TIAS School for Business and Society also provides InCompany training for organizations. TIAS will draw up a program of practical relevance that is fully in line with the organization's ambitions and development concerns, based on the latest scientific insights. For more information about our InCompany options, please contact the Program Adviser.
Expertise: Acquire the insights and skills you need to help your employees excel
Future-proof: Gain the latest knowledge on HRM and the future of work
Flexibility: Interactive and flexible learning
Practice-oriented: Put the knowledge you gained to use immediately
Interaction with a Diverse Group of Participants: Peer-to-peer learning through interactive work methods—compare your and your company's situation to other companies and cases
Develop the Talents of Your Employees
The Masterclass in Strategic HRM & Talent Management will help you improve and develop the knowledge and skills that you, as a manager, need to achieve your organization's strategic HR management goals. The Masterclass will give you new insights, scientific knowledge and tools you can implement immediately—all of which are aimed at helping your talents excel in your department.
What Does the 3-Day Masterclass in Strategic HRM & Talent Management Offer Managers?
You will learn how to guide and encourage the development of your employees

You will gain insight into the latest theoretical foundations and concepts in strategic HR management

You will get a clear picture of current and future challenges in the field of HR management

You will gain insight into the way HR management can contribute to your organization's revenue, employee welfare, and to society

You will be able to give your substantiated opinion on future vacancies within your organization and how to fill them
Knowledge Managers Can Put to Use Immediately
The TIAS 3-day Masterclass in Strategic HRM and Talent Management will give you insights and knowledge you can apply immediately. This will help you achieve your company's strategic HR management goals and get the most out of your department.
CONTENT
Create Added Value With the Masterclass in Strategic HRM & Talent Management
The Masterclass in Strategic HRM & Talent Management outlines the way in which HRM contributes to the company's strategy. It also addresses the HRM activities and insights that matter most to line management. We will provide you with the tools you need to manage employees and support their development, as well as talent management tools.
Certificate
Upon completion of this Masterclass you will receive the TIAS School for Business and Society Certificate of Strategic HRM & Talent Management.
We aim to form groups of participants with lots of talent, experience and potential. We therefore impose admission requirements. This helps us guarantee provision of education at the highest level. What we ask:
- At least 5 years' work experience in a relevant position
- Higher or academic education and equivalent professional ability.
Dates and times
Curious about the exact dates and times of this Masterclass? Check the website!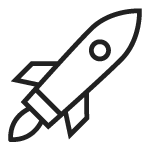 Investment
The investment for the 3-day Masterclass in Strategic HRM & Talent Management is €3,150 (tax deductible), including literature, coffee/tea/soft drinks, lunch and refreshments during study days. The course is exempt from VAT.
Multiple Masterclasses Discount
We offer an attractive discount if you book multiple masterclasses at the same time:

2 Masterclasses: 5% discount
3 Masterclasses: 7.5% discount4 or more
Masterclasses: 10% discount

Complete 4 other master classes and receive the diploma from TIAS.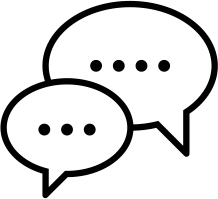 Benefits For Your Organization
An immediate Return On Investment, as you will be able to put the knowledge you acquired to use from day one
Thanks to our outstanding lecturers—all active publishing researchers—you will be up to date on the latest scientific insights and knowledge
You will be able to actively contribute to HRM's strategic goals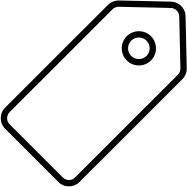 Tax Deduction for Study Costs
Did you know that—whether you are self-employed or work for a company—you can use your personal deduction or the tax deduction for study costs to help finance this program? This means that the costs of education are tax-deductible, subject to an income threshold. That way, the tax authorities will pay for part of your education. You can find some practical examples of financing options in our publication.
SIGN UP
Make the difference within your organization!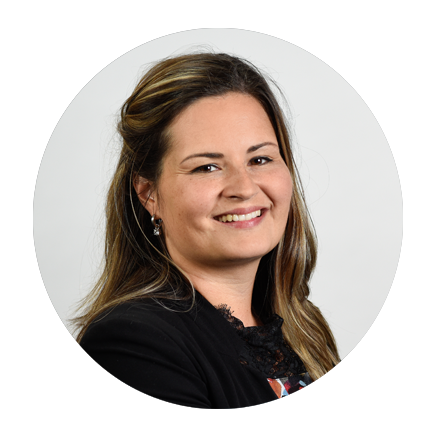 Do you want more information? Contact me for all your questions about this Masterclass.
Nathalie Pabbruwe
Program Adviser
TILBURG UNIVERSITY
EINDHOVEN UNIVERSITY
OF TECHNOLOGY