MASTERING BUSINESS TRANSFORMATION PROGRAM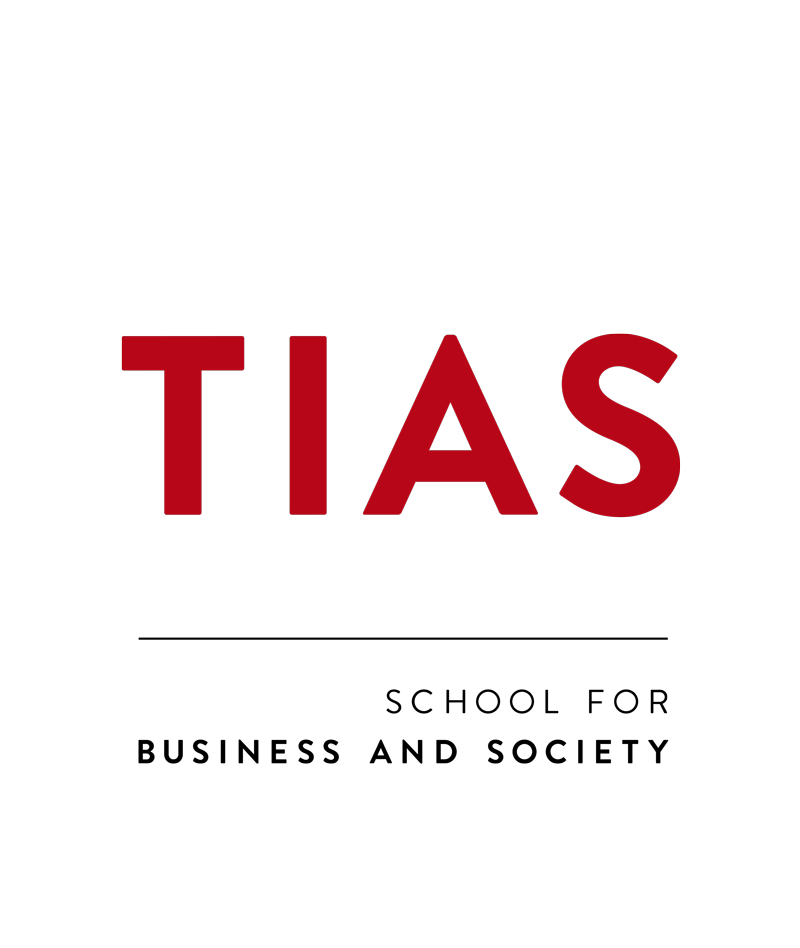 Create added value and lead your organization through the transformation
Existing business principles regarding shareholder value, return, and net profit are quickly being overtaken by social pressure to create shared value rather than just profit for companies. This requires a new sustainable approach. Therefore, companies have to change their processes and principle(s). During this blended program you will create a roadmap for your organization with which you can give substance to your business transformation. The program has been developed for anyone who works on a tactical and/or strategic level. Are you at the beginning of a transformation process or are you looking for additional knowledge and tools for a certain aspect of the transformation process? This program will guide you into the next level of your transformation.
Participants usually hold a senior to executive position. This program is suitable for people who work in a company (large or small) and those in the non-profit or government sector. The participants include:
Directors/business owners

Senior executives in the second or third echelon of large organizations

Managing directors or MT members at medium-sized organizations

Regional directors and country managers

Business Unit directors
Why TIAS School for Business and Society?
#1 Business School in Executive Education in the Netherlands according to the Financial Times 2020

100% focus on Business and Society

All our lecturers are top academics and outstanding experts in their fields

Immediately applicable scientific and practice-oriented knowledge

Flexible learning options, tailored to your needs
InCompany program for organizations
TIAS School for Business and Society also provides InCompany training for organizations. Based on the latest scientific insights, TIAS draws up a practically applicable program that is fully tailored to the ambitions and development issues of the organization. Please contact the Program Adviser for more information about the possibilities.
Gain insight into business transformations and therefore appreciation of the process
Create a validated roadmap for the transformation of your company or organization
Work on your business transformation together with peers and top experts
Develop the skills to lead sustainable change and optimization
Start the transformation of your business today Accelerate your transformation and create added value for all stakeholders of your company by enhancing your knowledge and skills. The five modules each have a two to three-week cycle and start with an executive session. That is where you will meet the other participants and exchange knowledge, bounce ideas off each other, and—most importantly—learn from each other. You will use business case discussions, group work, and assignments to translate the transformation for your own company. There will be online resources and group work (both online and offline) to support you. Right after the first meeting, you will start working on your own business challenge: creating a roadmap for the transformation of your company. At the end of each module, you will be able to assess the progress of your business transformation and the various steps taken.
Professors, lecturers and field experts Be inspired by leading professors, top lecturers and experts in the fields of business transformation, leadership, new sustainable business models, finance, strategy, management, and innovation. Real-life experiences are used to expand on the academic knowledge. Loren Roosendaal is Academic Director of the Mastering Business Transformation Program. Make it happen! The last day of this program will be an interactive morning at TIAS where we wrap up all your newly gained insights during a 'Make it happen' meeting. The day will be facilitated by Loren Roosendaal (lecturer module Reimagine Your Business) and Camilla van den Boom (lecturer module Rebuild Your Business). We will finish the program with a 'graduation ceremony' over a group lunch.
The modules of the Mastering Business Transformation Program
This interactive program covers the 5 core elements for sustainable business transformation in 5 modules:
Module Reimagine Your Business Module Rebuild Your Business Module Reconnect Your Business Module Streamline Your Business Module Position Your Business in Society
A ready-to-use roadmap for your business transformation
Once you have completed this program, you will have developed a validated roadmap for a successful and sustainable business transformation. The foundation for your plan will be in place. This is the path you have mapped out for each of the five core elements of business transformation.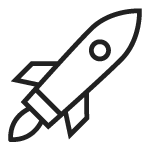 The investment for the Mastering Business Transformation Program is €7,500 (tax deductible) including literature and meals. The program contains 5 modules. Upon completion of the program, you will receive a TIAS School for Business and Society diploma. The program fee is exempt from VAT.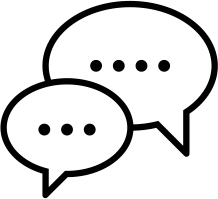 For the Mastering Business Transformation Program, we aim for groups consisting of participants from a variety of fields, both in the profit and non-profit sector. That is why we apply admission requirements. This helps us guarantee education at the highest level. What we ask:
A Bachelor's or Master's degree

Strategic responsibility in a board, executive or senior role

A minimum of 8 years' work experience, of which 5 years at management level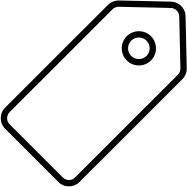 You can use your personal deduction or the tax deduction for study costs to help finance this program. This way, the tax authorities will pay for part of your education.
Write down an advice and then leave the implementation to the customer… If someone hates it, it is Loren Roosendaal. Over the past 15 years, he has helped dozens of companies not only shape their digital transformation, but actually execute it. Along the way, he founded companies and won numerous awards with his results.
In addition to his entrepreneurship, Loren works with TIAS on an international business transformation program and helps with his keynotes and Advisory boards, CEOs and managers to understand disruption and transformation.
Loren is a popular speaker on this subject at home and abroad and is affiliated with TIAS School for Business & Society and Eindhoven University of Technology as adjunct professor.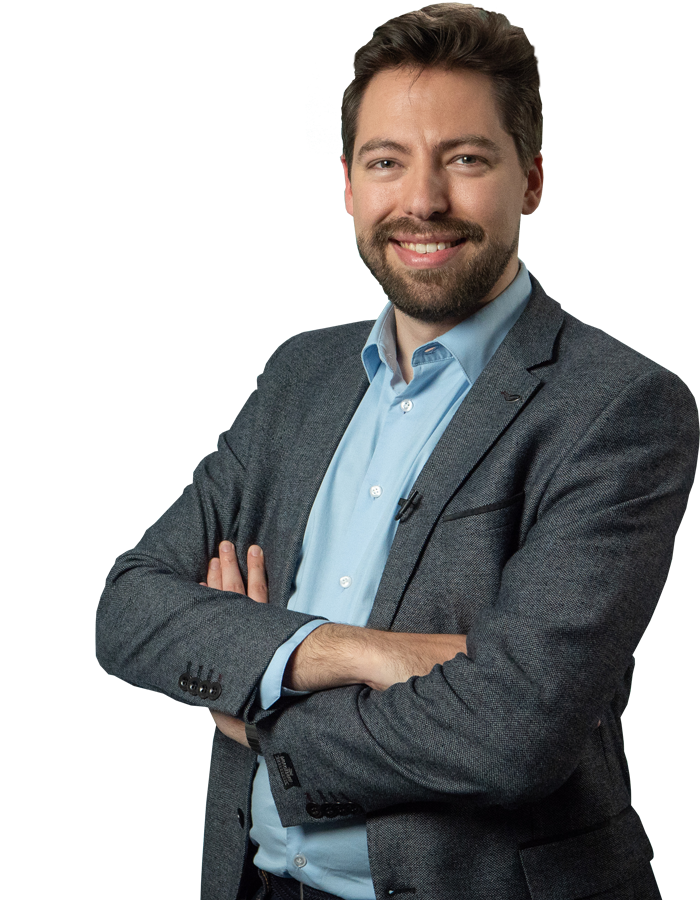 Are you enthusiastic about this program?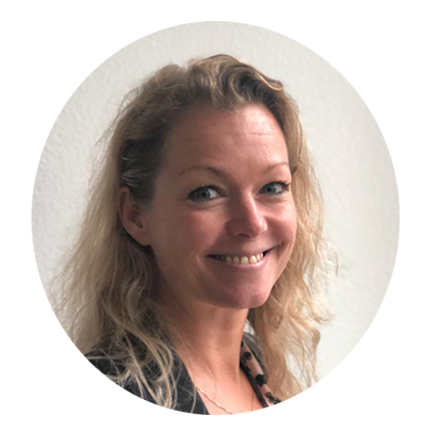 Do you want more information? Please contact me for all your questions about this program.
Annemiek Slofstra
Program Adviser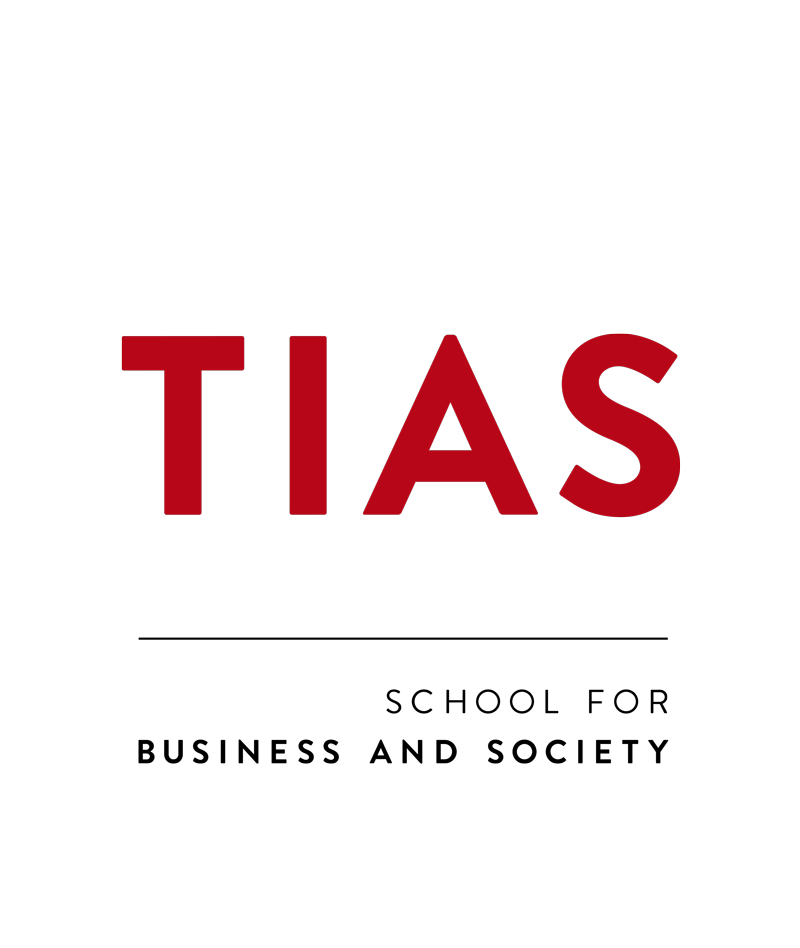 Our vision We believe business exists to serve society
Our purpose
We develop leaders who serve society by transforming business
Our ambition
We are the go-to-school for business transformation that serves society. An international hub for life long development for leaders who want to have an impact on society through business, now and in the future.
TIAS #Neverstopasking At TIAS, we encourage people to Never Stop Asking. To be critical and inquisitive. And at the same time creative and focussed on collaboration.
TILBURG UNIVERSITY
EINDHOVEN UNIVERSITY
OF TECHNOLOGY