WHY A CUSTOMIZED PROGRAM

AT TIAS?
A customized program is ideal when several people, teams and units in your organization face the same challenge. The advantages of a customized program:
Proven result: we generate measurable and sustainable results for your team and organization.
Goal oriented: we respond to realistic and current practical situations. We adapt the program to situations in your organization and work context. Your goals and wishes are the starting point.
Return on investment: the time investment and price per participant is lower.
Flexibel: you decide where and when the program will be organized.
Fast: you bring the knowledge and skills of teams and business units to a higher level fast.
Connection: you invest in cooperation within teams and between departments and thus create networking opportunities.
"

By investing in employees, you know how to captivate and engage them. In this way you work on sustainable employability in times where change is the constant factor.

"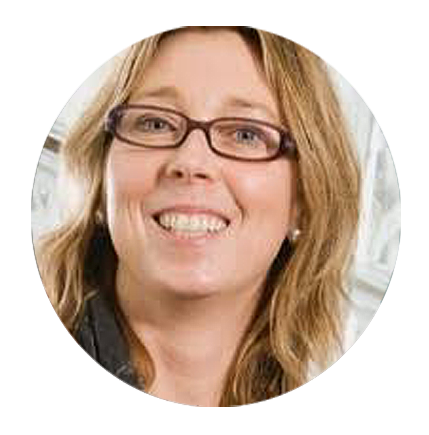 Miranda Bol
Director customized programs TIAS
Why choose a customized program at TIAS Incompany?
Top quality
Professional and personal: w

e want to make the best possible programs for our clients. We do this by means of very strong advice and design.

E

xcellent execution:

we deliver a unique customer experience. In order to achieve this, we work with passionate, experienced and renowned professors, learning and development professionals and lecturers, all deeply rooted in business, society and science and fully informed about the latest educational insights.
F

ocus on impactful and sustainable learning experience: o

ur customized programs are lasting because we connect theory and practice.

E

vidence-based: i

n addition to best practices, we also use the latest state-of-the-art academic insights from applied research.
#1 Business School in customized programs in the Netherlands according to the Financial Times 2020
TIAS No. 1 business school in the Netherlands.TIAS is the only Dutch business school in the top 50 worldwide, and is the highest-ranked business school in the Netherlands. Furthermore, TIAS School for Business and Society is once again the best business school in the Netherlands when it comes to customizes programs for companies and institutions.
The Financial Times ranking is an important measure of customer satisfaction. TIAS has shown a high ranking for a considerable number of years.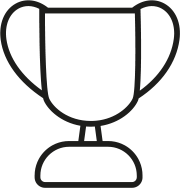 Always an answer
Flexibility

: we develop a customized program for almost every purpose. We offer a rich, almost inexhaustible range of learning journeys, learning formats and program formats.

Access to an extensive knowledge network

: we can always rely upon the latest insights through our partnerships with international business schools and universities, knowledge networks and professional associations.

Curriculum

: we demonstrably strengthen the knowledge & skills of your organization. If desired, participants receive a diploma or certificate from TIAS, if possible even an academic degree.
More information about our customized programs?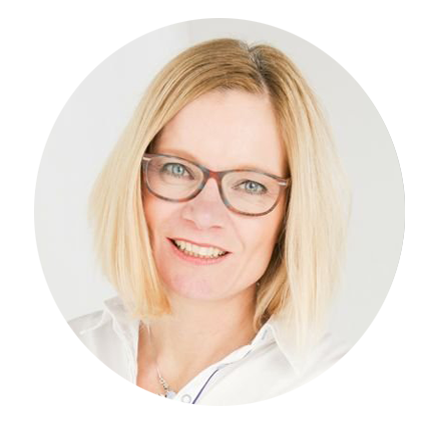 Petra Mouthaan
Senior Manager Corporate Relations
TILBURG UNIVERSITY
EINDHOVEN UNIVERSITY
OF TECHNOLOGY