LEADERSHIP & BUSINESS TRANSFORMATION
How can organizations anticipate the changing, unpredictable, complex market environment in which they operate? What kind of transformation do they need to realize this? How can they effectively involve and activate their employees in the event of changes? And how do they develop the necessary leadership qualities among their employees? These are big issues that many organizations are currently struggling with.
Customized programs
TIAS develops contemporary learning journeys enabling clients to successfully transform their business and organization. We develop our customized programs, in close consultation with our clients.

National and international customized programs
TIAS has the Netherlands as its homebase. But we offer our customized programs nationally and internationally. In this way, we create programs with impact that are accessible and fit in seamlessly with the questions and expectations of our clients.
Business & society
TIAS is convinced that economic success and social progress go hand in hand. We believe the connection between companies and their social context to be crucial. We therefore have a 'footprint' in business & society.
Our vision
We believe business exists to serve society
Our purpose
We develop leaders who serve society by transforming business
Our ambition
We will be the go to school for business transformation that serves society
More information about our customized programs?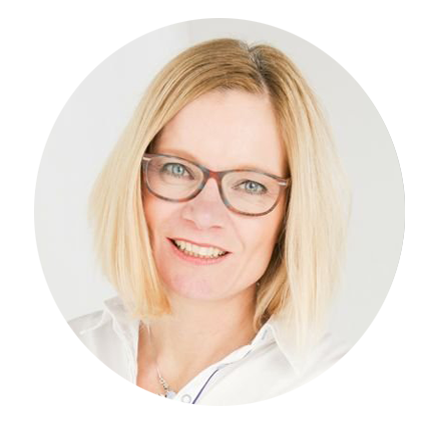 Petra Mouthaan
Senior Manager Corporate Relations
TILBURG UNIVERSITY
EINDHOVEN UNIVERSITY
OF TECHNOLOGY