THE NEXT STEP IN

ORGANIZATION DEVELOPMENT
What do TIAS customers and cooperation partners ask and why do they opt for Customized Programs?
Our clients (profit and not for profit) highly appreciate the way in which we integrate issues into a customized program so they can take the next step in their organizational development.
TIAS is often asked for questions related to:
Innovation, transformation & change
Leadership, management development and performance
Strategy development and implementation
"TIAS believes in long-term cooperation with its clients; with some clients we have been working together for over 20 years. By exchanging knowledge and insights through customized programs, we can offer a sustainable learning and development process."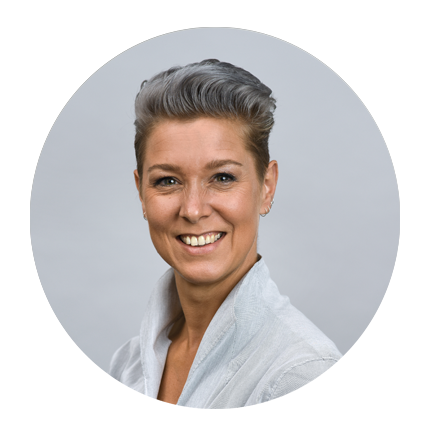 Masja Kristelijn
Business Development Manager
In addition, we develop customized programs for all subject matters and disciplines that are important in the context of business transformation:
Accounting, finance & control
General management
Business administration
Governance
Human Resources Management
Information Technology (IT)
Marketing & digital transformation
Operations & supply chain management
More information about our customized programs?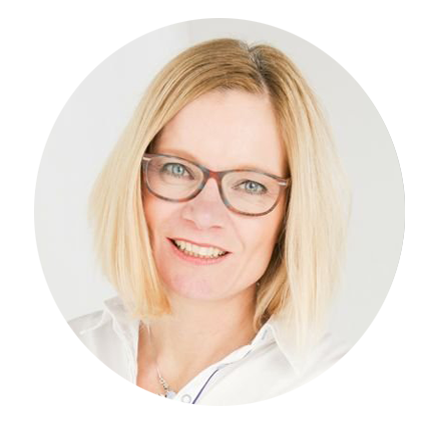 Petra Mouthaan
Senior Manager Corporate Relations
TILBURG UNIVERSITY
EINDHOVEN UNIVERSITY
OF TECHNOLOGY