THE KICK-OFF OF POSITIVE CHANGE:


NEVER STOP ASKING
To achieve positive change, new frameworks and a positive critical and investigative attitude are needed. In order to achieve this, our customized programs go one step further. Our customized learning programs:
Inspire: passionate, experienced and renowned professors and lecturers offer the latest scientific insights and best practices and make them practically applicable.
Challenge: We challenge teams and organizations to develop innovative and alternative solutions for organizational issues with an open mind and a positive critical attitude.
Empower: We use impactful learning and working methods, both online and offline. In this way we enable teams and organizations to apply the knowledge and insights they have gained in their own situation.
Encourage: we stimulate research and experimentation with new ways of thinking and approaches and new effective behavior in teams and organizations.
Create impact: we measure the impact of our customized programs as much as possible. In this way we know whether we are achieving our clients' goals and make immediate adjustments when necessary.
Entrepreneurship and innovation with TIAS customized programs
In order to stimulate entrepreneurship and innovative behavior, also for the longer term, we use a mix of state-of-the-art learning interventions like A.I. based feedback tools and simulations.
TIAS customized programs: 100% customized or an existing customized program?
TIAS offers two possibilities to develop a customized program: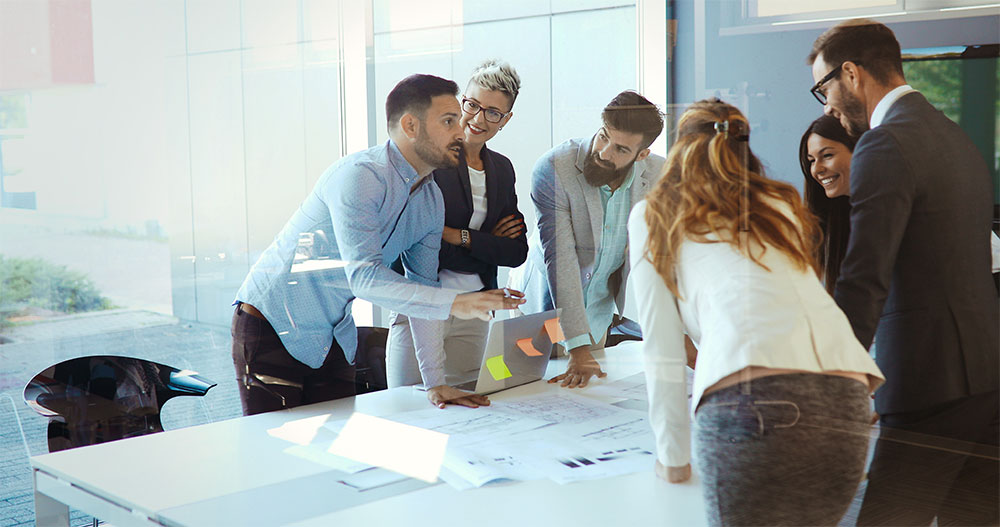 100% customized program

In co-creation, we develop a course that seamlessly matches the needs of your organization. Unique and fully customized.

Want to know more about the possibilities? Be inspired by one of our learning and development professionals.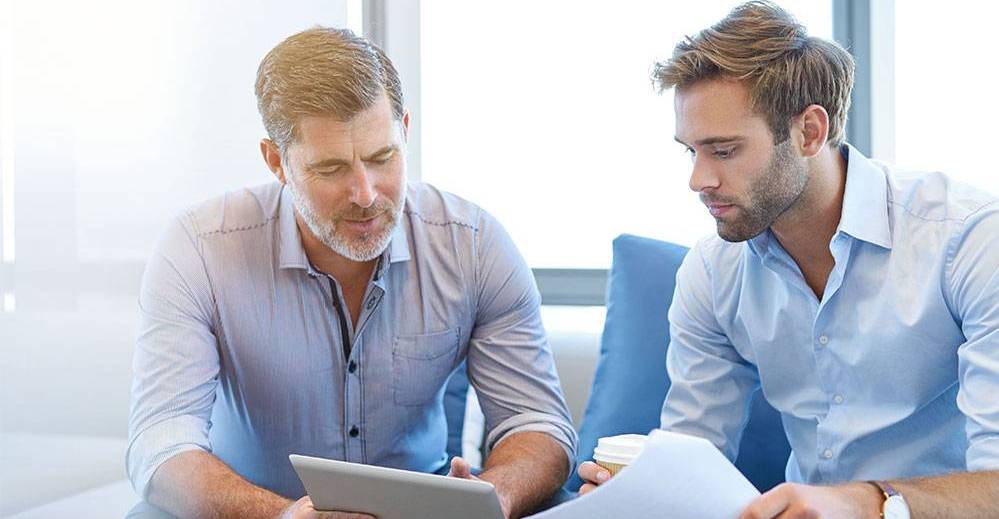 Existing program
We adapt an existing program and customize it to your organization. Easy, fast and cost-effective.
You select a program or module from our open range of masters, short programs or master classes.
Take a look at our programs to get an idea of the possibilities. We will then optimize the program and customize it to your organization and organizational context in close consultation with you.
We guide organizations to the next step in their development
Want to know more about the options?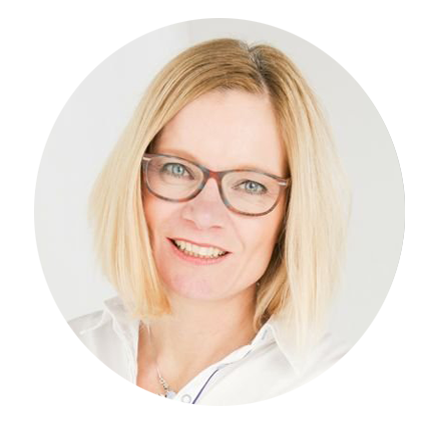 Petra Mouthaan
Senior Manager Corporate Relations
TILBURG UNIVERSITY
EINDHOVEN UNIVERSITY
OF TECHNOLOGY