TIAS collaborates with a large number of leading companies from various sectors – profit and non-profit – that operate nationally and internationally. We have developed customized programs for a number of clients:
Randstad, Darling Ingredients International Holding BV, Deltion College, De Heus, Rabobank Groep, GGN Mastering Credit N.V., ANWB Opleidingen, MCB International B.V., Avans Hogeschool, De Lage Landen, IHC Merwede Holding B.V., Kamer van Koophandel, BDO, ABN AMRO, Brabantia, Aedes, Allevo, Royal Haskoning DHV.
Specific questions about the content of a TIAS cutomized program?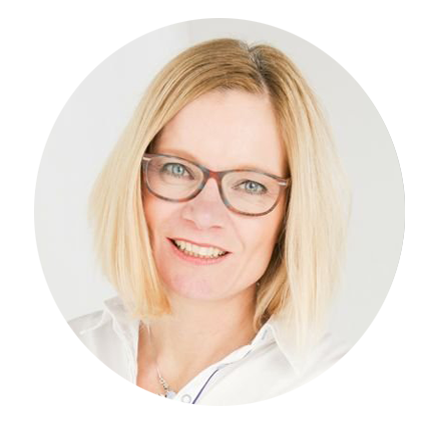 Petra Mouthaan
Senior Manager Corporate Relations
TILBURG UNIVERSITY
EINDHOVEN UNIVERSITY
OF TECHNOLOGY