Make your organization future-proof - special customized offer
TIAS has developed three specific customized programs based upon frequently asked questions from clients. These programs provide guidance/are a blueprint for the development of our customized programs for new clients.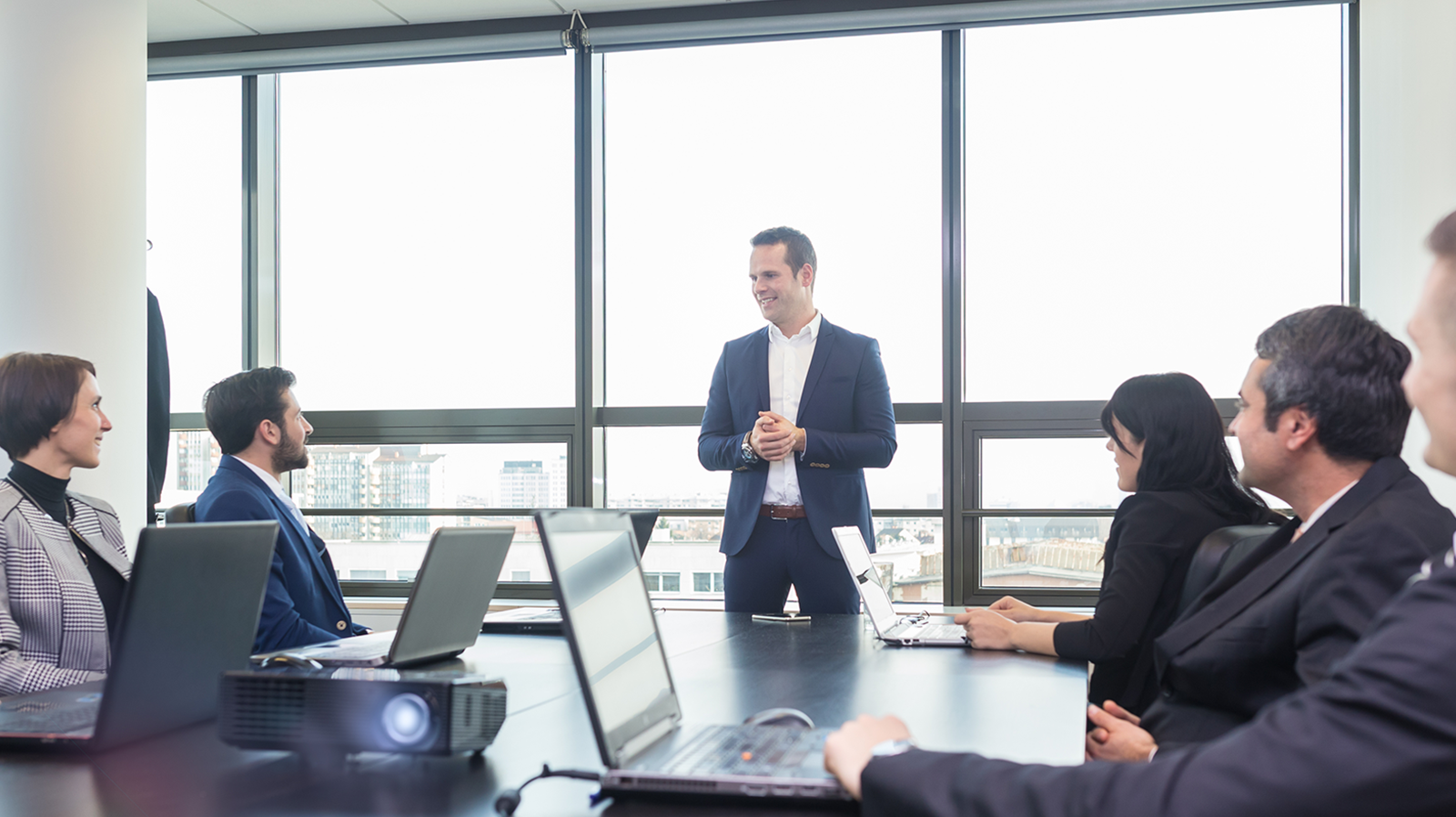 Your top teams in position for business transformation?

Bring your top employees and teams directly and adequately to an equal level of knowledge that is relevant to your business transformation.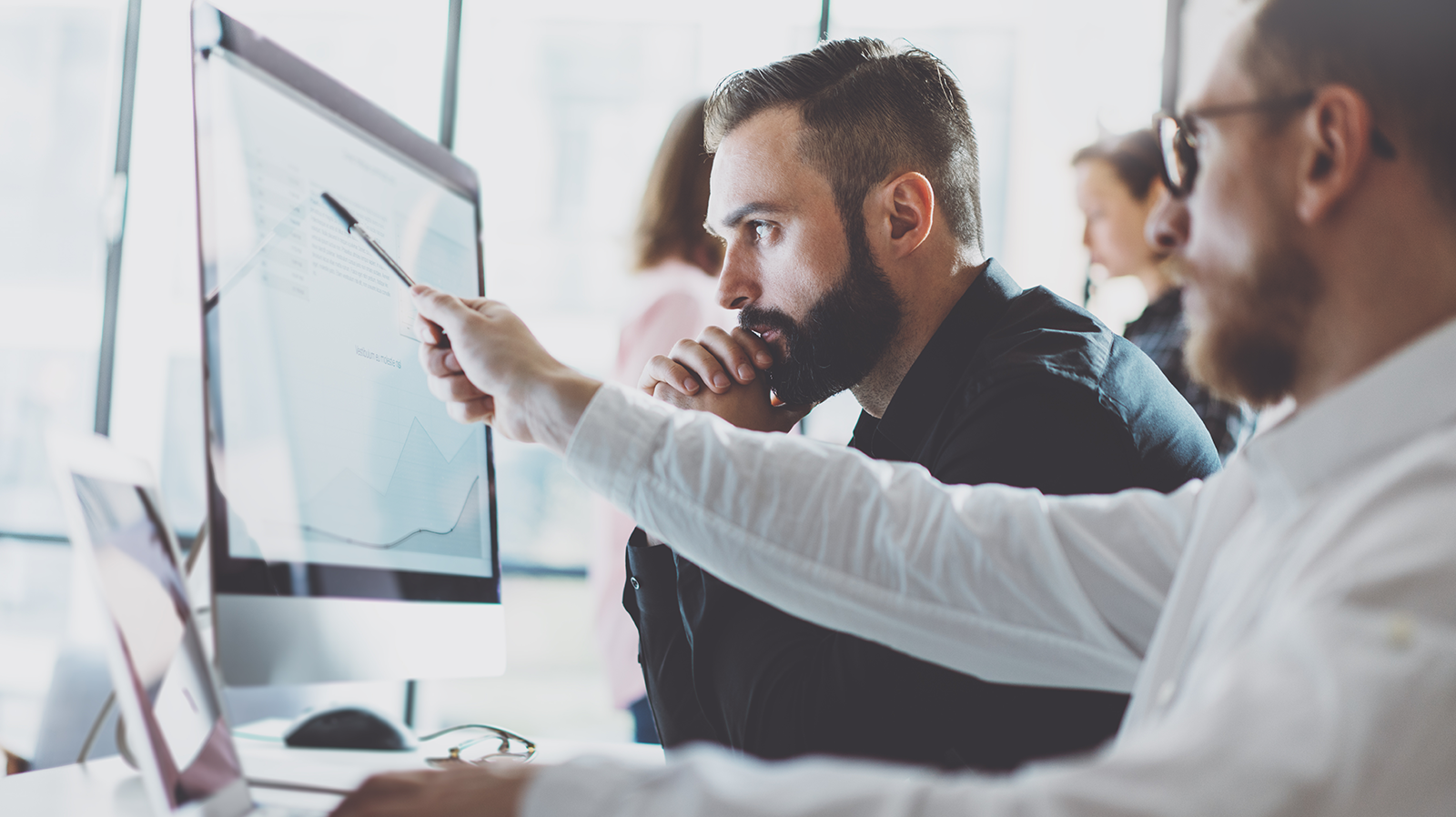 Prepare your strategy for 2020 and beyond?
Get stronger, smarter and faster. Develop new strategies, innovative business models and an agile organization with the 3458 method.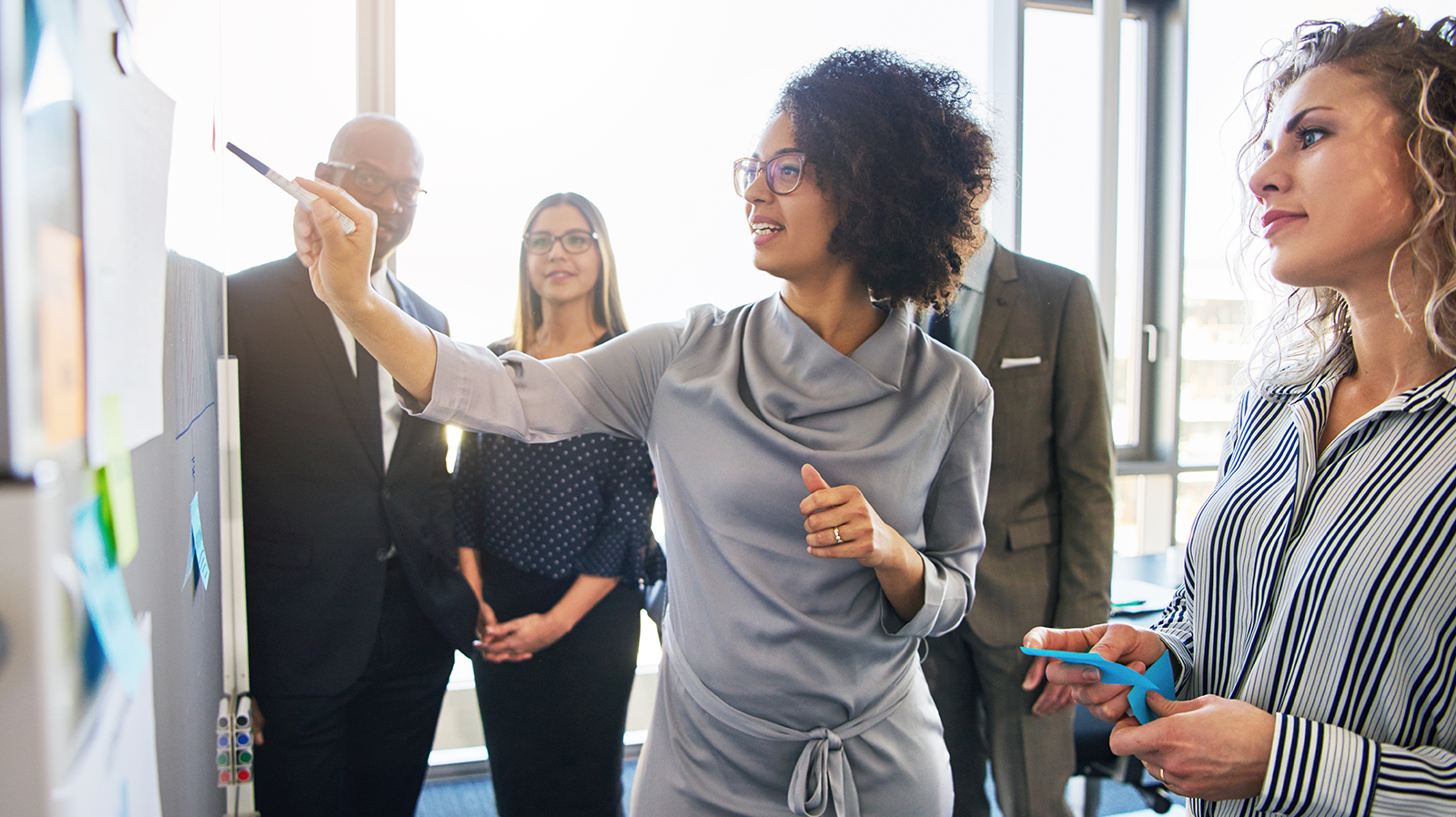 The art of performance
How do you improve the performance of your organization? Improve performance at the strategic, organizational and operational levels and act faster than your competitors.
More information about our customized programs?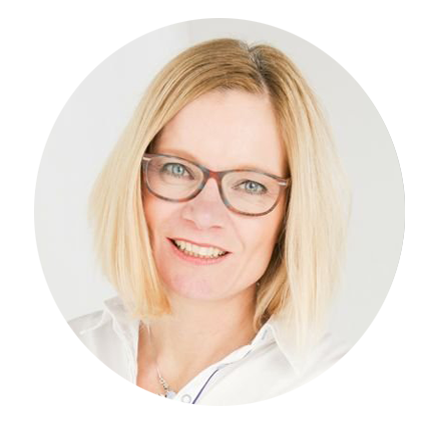 Petra Mouthaan
Senior Manager Corporate Relations
TILBURG UNIVERSITY
EINDHOVEN UNIVERSITY
OF TECHNOLOGY