INTERNATIONAL CONTRACTING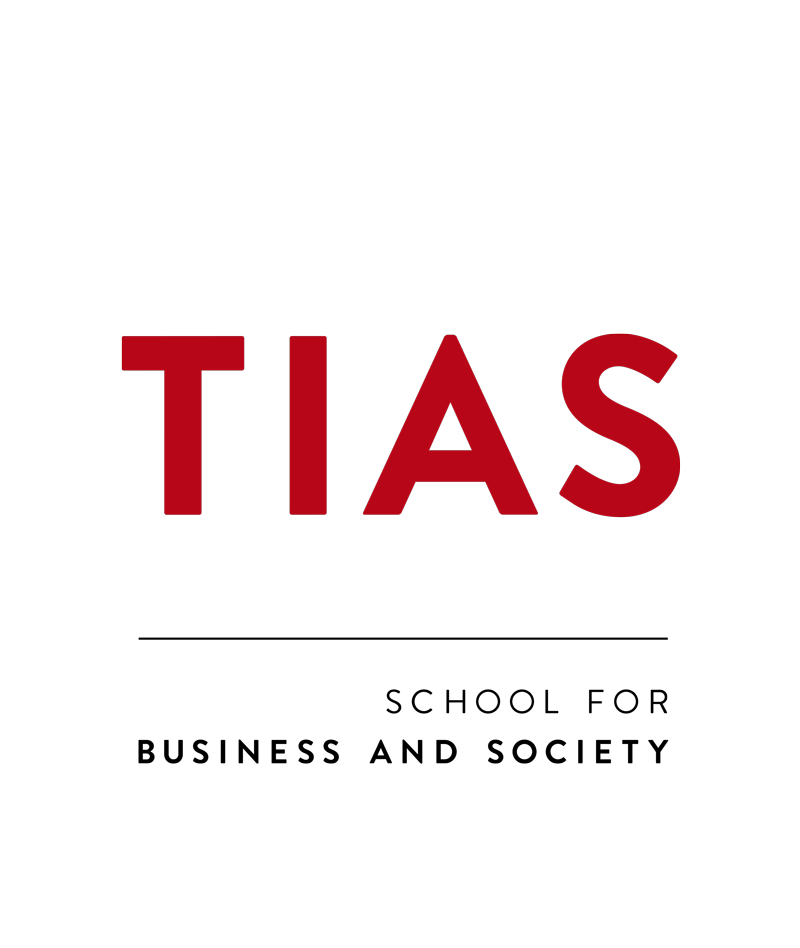 Preparing for the international contracting future
Companies are increasingly competing and collaborating within supply chains that operate on a global scale. Lack of contract awareness as well as inability to deal with exposure to risks can have profound (financial) implications. Experience, intuition and the rule-of-thumb are no longer enough to address complicated trade-offs. A structured approach to project management is required to meet these challenges. The international contracting program at TIAS provides you with all knowledge and tools to cope with the complexities of international contracts.
Improve your international contracting awareness
The relationship between owners, contractors and suppliers is defined through contracting, specifying the obligations and liabilities of the parties as well as the allocation of risk. Consequently, contracting is critical for resilient and effective management of projects in the construction, engineering and offshore industry. A basic understanding of business law, risk management and interdependencies among stakeholders is key when it comes to creating commercial success.
This course is aimed at people who are working in the field of international contracting. Participants are for example:
Contract managers

Project managers

Project coordinator

Directors

Construction & area managers

Senior field managers

Tender & commercial managers

(Sub)contract managers

Purchase, finance and procurement managers

Engineers
Why Choose TIAS School for Business and Society?
#1 Business School in Executive Education in the Netherlands according to the Financial Times 2020

Outstanding faculty that combine academic insights with practical use

Flexible leadership programs tailored to your specific learning needs
InCompany Program for Organizations
TIAS School for Business & Society also offers InCompany Executive Education for companies, government institutions and non-governmental organizations. TIAS combines state of the art academic concepts with practical uses to provide clients with programs that are specifically tailored to their strategic growth ambitions and their associated leadership development needs. Please contact the TIAS Program Adviser for more information on InCompany Executive Education.
Pressure cooker concept: high-intensity, high-impact environment
It puts theory into practice by working on real-life cases
Highly interactive and demand-driven design: we work on your issues
How will you benefit from the International Contracting Program? The program focuses on familiarizing you with the contract management cycle and the interdependencies of the various stakeholders. At the end of this course you will have mastered the complexities and critical success factors involved in this highly specialized field. During the course you will learn how to prepare for a tender and how to decide about the right tender strategy. By working with different contract types and modules, you will identify major contracting risks and challenges at an early stage. This will strengthen your knowledge and gives you insights how to choose between alternative options for a dispute resolution.
"You'll know how to translate contractual agreements into effective arrangements with subcontractors and how to deal with different internal and external stakeholders."
Value for use The international contracting program provides you with inspiration, insights and ideas that are directly applicable in your day-to-day business. A result of this program is that you will be much better prepared to detect potential tender & contract risks and to deal effectively with these risks. With your new knowledge and insights you will be able to guide your company and safeguard the future of your company.
CONTENT
Contracting in the age of global supply chains
International construction projects are often massive undertakings, involving large capital investments. They are unique endeavors with time and cost constraints and long development and execution times. As supply chains become increasingly complex and volatile, these characteristics make contracting for international construction projects is a complex process.
International Contracting Program design
The International Contracting Program covers the entire contract cycle. The program is highly interactive and its concepts as well as best practices are illustrated through many real life cases. All stages of the contracting process are covered through hands-on exercises.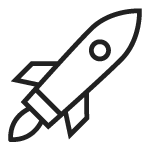 Investment
The investment for the 3-day International Contracting Program amounts to a fee of € 3.875,-. This fee includes all learning materials and is exempted from VAT.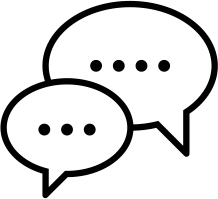 Persuade your employer with convincing company benefits
Become a professional within the organization capable of harnessing the latest international contracting developments

Benefit from a unique, high intensity program, tailor-made for you to discover better and more profitable ways of doing business

Excel by gaining deeper awareness of stakeholder interdependencies, dynamic collaboration and understanding of risk management

Your company gains the latest insights and knowledge

Recognized business school: praised by the Financial Times as the best educational facility for Open Executive programs in The Netherlands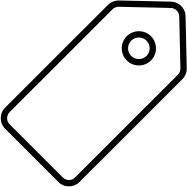 Tax Deduction for Study Costs
You can use your personal deduction or the tax deduction for study costs to help finance this program. That way, the tax authorities will pay for part of your education. You can find more information and some practical examples of financing options in our flyer.
For personal advice, please contact our Program Adviser.
The International Contracting program is staffed with renowned faculty and industry speakers in the field of contract management, procurement and supplier relations. Kees Berends, is one of our experts. He is owner of BCM Consulting Contracting & Mediation and is specialized in projects. Wilfred Veldstra, specialized in corporate law and in the (national and international) procurement and construction law, assistance with the specified requirements and project development.
SIGN UP
Are you enthusiastic about this program?
Do you want more information? Please contact me for all your questions about this program.
Marloes Boon
Program Adviser
TILBURG UNIVERSITY
EINDHOVEN UNIVERSITY
OF TECHNOLOGY