Strengthen your leadership and business qualities
This 21-day TIAS Executive Leadership & Management Program has been specifically developed for the C-Suite, Board Members, MT and Senior Managers. New perspectives, new ways of thinking and new insights will help you improve your leadership and business skills and develop into a powerful leader. The program consists of five intensive modules that require little preparation and that are easy to combine with a busy schedule.
This program is developed for executive managers who want to take the next step to get organizations moving. The participants include:
C-Suite

Senior executives in the second or third echelon of large organizations

General Directors or MT members of medium-sized organizations

Regional directors and country managers

Senior project managers

Business Unit directors
Do you want to create more impact on your organization and on society?
With the flexible approach of TIAS, you create impact:
Tailor your education and learning path to your learning needs

Learn a lot in a short time through frequent interaction

Individual attention is at the heart of the TIAS approach

Learn at your own pace, both online and on-site

Start whenever you want
Would you like more information about our innovative program design?
Customized to your requirement
Choosing TIAS as your partner in growth means choosing a flexible program that fits your requirements. We offer the following customized options to participants in the Executive Leadership & Management Program:
You can choose to do the entire program or individual modules

Pick your own start date: the study program has several start dates per year

You can take longer to finish the program if necessary
In short: you can create a flexible program by choosing separate modules. That allows you to truly focus on your development.
Improve your leadership and business skills The many risks and rapid changes businesses face require a different approach. This leads to questions such as: How can I get more out of myself and my organization? How do I create support for strategic choices? Or how can I add new insights to my knowledge and skills to help me lead the transformation? Important questions that require an answer.
The Executive Leadership & Management Program The Executive Leadership & Management Program combines the best of both worlds: the latest scientific insights and years of practical experience from lecturers, your peers and yourself. We use a 'pressure cooker' method to take your knowledge, insights, and skills to the next level. The program will also give you a new perspective on your organization. Your return on education
You gain a new perspective by looking at management dilemmas from different angles and approaching them from a leadership point of view, to help you become or develop into a responsible leader

You develop your talent to lead sustainable change, optimization and transformation

You gain the knowledge, insights and skills to effectively anticipate complex challenges, which will help you make the right strategic decisions

Time for reflection: the program is interactive; you are encouraged to share ideas with top professors, experts, and peers. You will use other companies and cases to reflect on your—and your company's—situation throughout the program

You are building a network of like-minded people in senior management
The Executive Leadership & Management Program covers both general management and leadership topics. The entire program contains three six-day compulsory core modules, and one elective module of three days. The two elective modules will help you grow as an effective sparring partner at governance level, as a decisive and competent executive, or as a business transformation leader. The core modules have been developed to help you grow in the various roles you fulfill as a senior manager.
The Modules Core modules: The compulsory core module contains three modules you must complete: • Strategic Leadership module • Organizational Leadership module • Personal Leadership module
Elective modules: The elective modules consists of two modules. You must choose one of them for the Executive Leadership & Management Program: • Leadership & Governance module • Management Teams & Leadership module
'The program has made me a better leader'
Faculty
Prof. dr. Ron Meyer, Academic Director
"Business strategy and leadership form the common thread in my work: executive education, boardroom consultancy, and applied management research. I believe that a good leader is someone who knows how to inspire others to move in a certain direction. Winning hearts and minds. That is why this program is centered around leadership. You learn to deal with the paradoxes and conflicts that arise from the increasing diversity and complexity surrounding strategic management and leadership issues. Please join us on this unique journey, together with excellent teachers, thought leaders, business leaders and your highly qualified fellow participants!"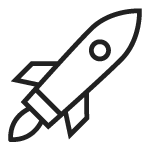 The costs for the full Executive Leadership & Management Program are €19,250. This fee includes the opening dinner, literature, lunches, and drinks. Study costs are tax deductible and our program fees are exempt from VAT. The modules can also be taken in different combinations and/or separately:
Strategic Leadership €7,000

Organizational Leadership €7,000

Personal Leadership €7,000

Leadership & Governance €3,500

Management Teams & Leadership €3,500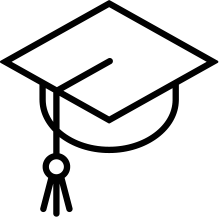 The level of the program is closely linked to the level of the participants. That is why we apply the following admission requirements:
A Bachelor's or Master's degree

Strategic responsibility in a senior position

A minimum of 15 years' work experience, of which 8 years at management level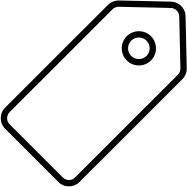 You can use your personal deduction or the tax deduction for study costs to help finance this program. That way, the tax authorities will pay for part of your education.
Are you enthusiastic about this program?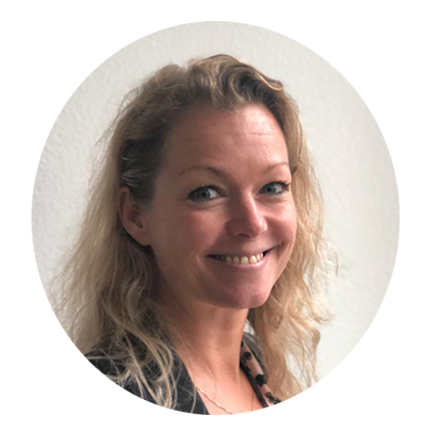 Do you want more information? Please contact me for all your questions about this program.
Annemiek Slofstra
Program Adviser
+31 13 466 86 35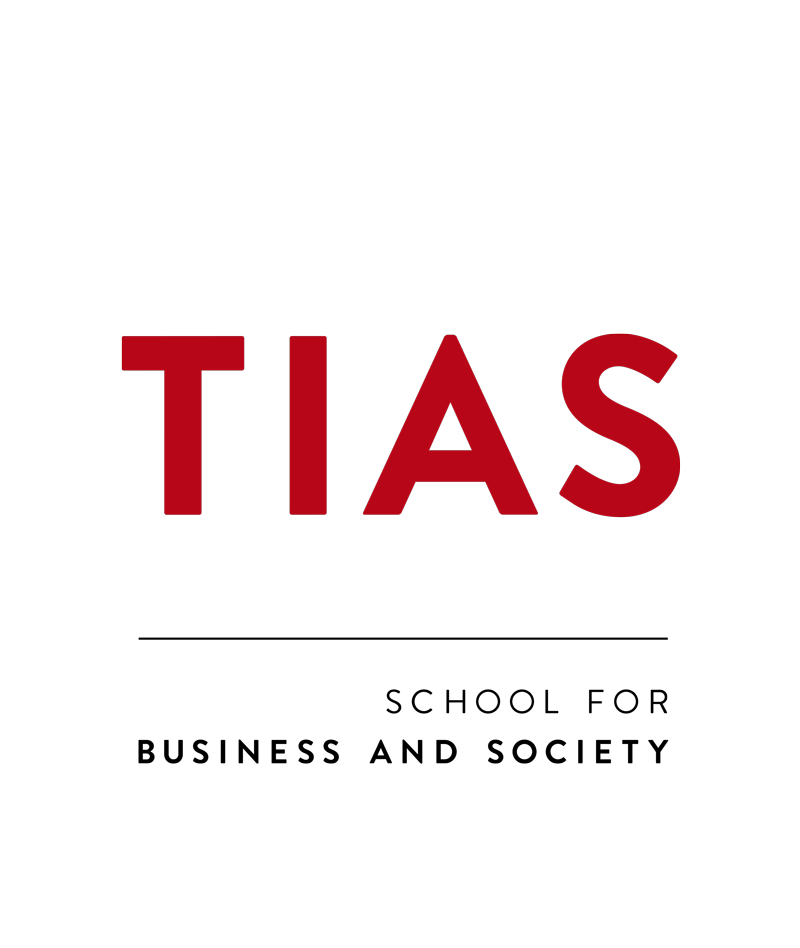 Our vision We believe business exists to serve society
Our purpose
We develop leaders who serve society by transforming business
Our ambition
We are the go-to-school for business transformation that serves society. An international hub for life long development for leaders who want to have an impact on society through business, now and in the future.
TIAS #Neverstopasking At TIAS, we encourage people to Never Stop Asking. To be critical and inquisitive. And at the same time creative and focussed on collaboration.
TILBURG UNIVERSITY
EINDHOVEN UNIVERSITY
OF TECHNOLOGY